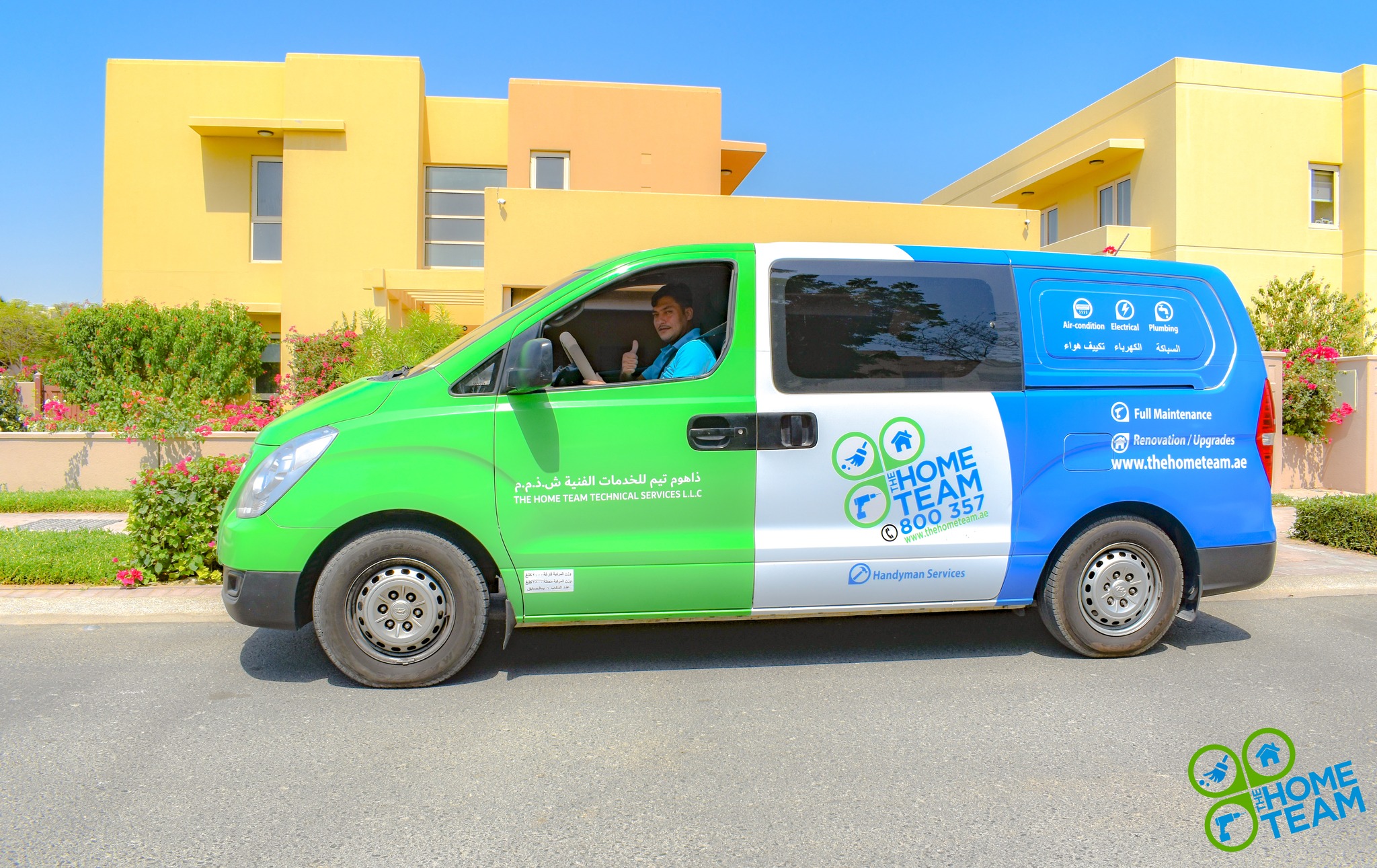 The Home Team Successfully implemented CloudMe Inventory Management System
We're thrilled to announce the successful implementation of CloudMe POS software, revolutionizing our customer service. This transformative project has streamlined operations, improved customer experiences, and positioned us ahead in the dynamic retail world.
With CloudMe POS software, we now have a comprehensive and efficient point-of-sale solution that meets the unique challenges of The Home Team. Its advanced features enable faster transactions, effective inventory management, and real-time reporting and analytics.
The benefits of CloudMe POS software have been remarkable. Our transaction speed has improved, inventory management capabilities have been enhanced, and reporting and analytics have become streamlined. These advancements have resulted in increased customer satisfaction and a more efficient retail environment.
As we reflect on this successful implementation, The Home Team remains dedicated to continuous improvement. We've learned valuable lessons along the way and will leverage our experience to further optimize our retail processes and elevate the customer experience.
Exciting times lie ahead as The Home Team embraces the opportunities CloudMe POS software brings to the retail landscape. We're confident that this implementation will strengthen our position as a leading retail destination, delivering exceptional service and experiences for our customers.
CloudMe is a leading provider of cloud-based POS software solutions, designed to meet the evolving needs of modern retailers. Experience the power of CloudMe POS Software in your business. Connect with our team for more information at +971 564407916 or email us at info@cloudmesoft.com. Visit our website at www.cloudmesoft.com.