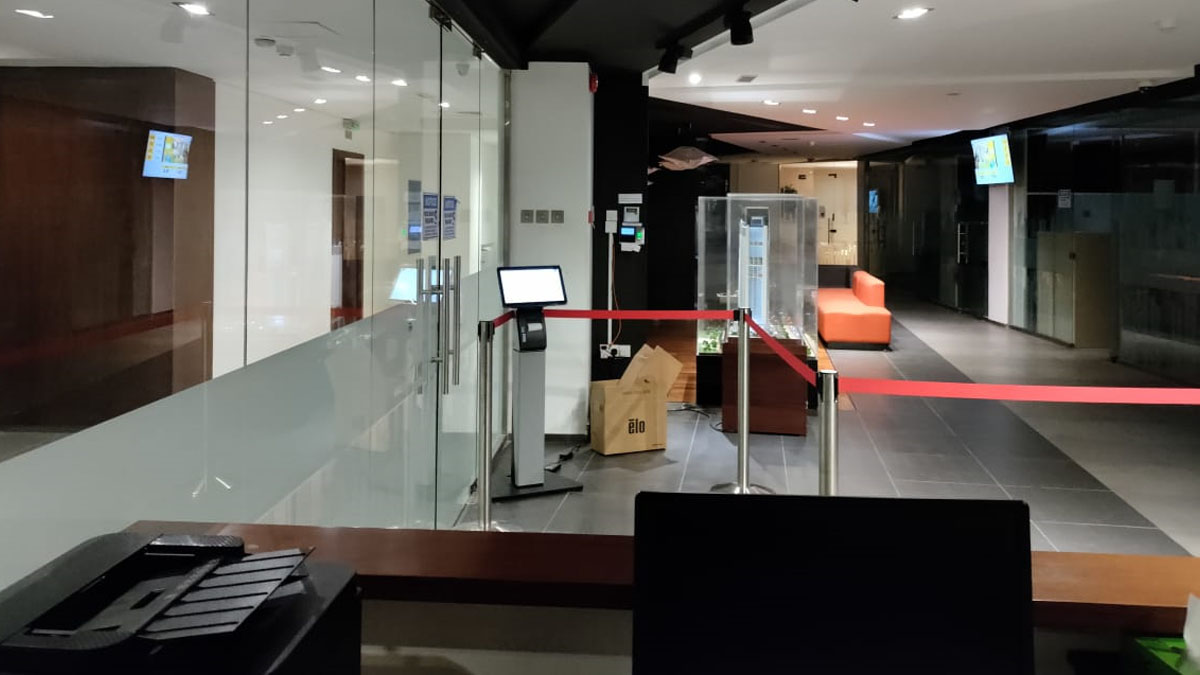 Manazil Group Implemented CloudMe Queue Management System
Mr. Saleh Bin Saleh Al Hammadi, founded the Manazil group in the Emirate of Sharjah in 1975 which was one of the first leading construction companies in the Emirate serving both the public and private sectors. The company completed and delivered thousands of residential units over the past forty years in various emirates across the UAE.
Today, Manazil Group and its subsidiaries continues the same approach, based on the trusted credibility and tremendous hard work which are the most important pillars of success and endurance in the present era.
The commitment, development and growth for us at "Manazil Group" is not a routine but a passion and a challenge in our working lifestyle. In this sense, we broaden the horizons of our portfolio by entering into new sectors such as Hospitality, Healthcare and various other ventures. We also geographically expanded our activities to Dubai, Ajman and Ras Al Khaimah. And in the future, our activities in the similar projects will be extended to Abu Dhabi and the rest of the GCC Countries.