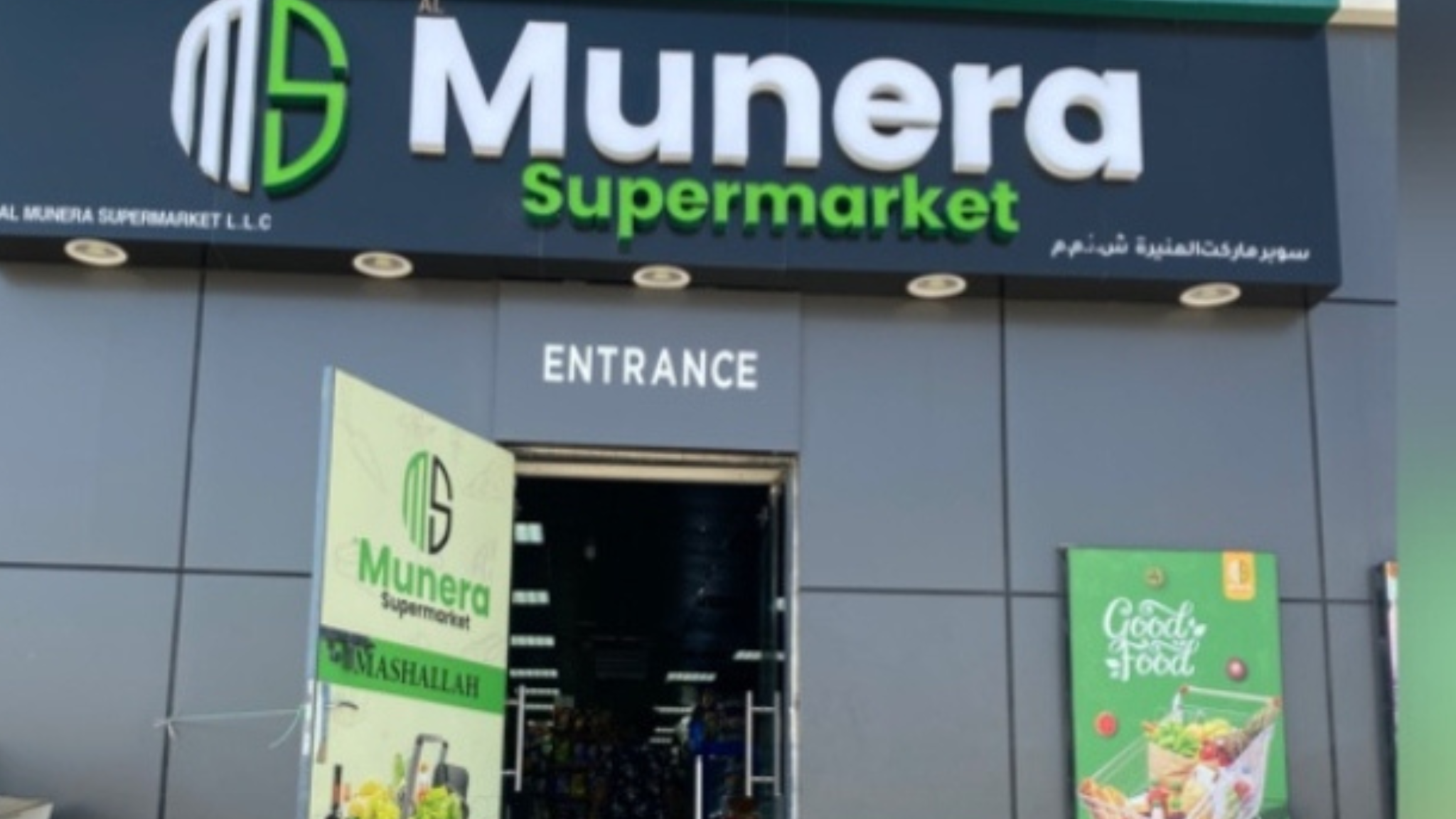 Munera Supermarket Successfully Implemented CloudMe Management Software
We are thrilled to announce the successful implementation of Cloud Me POS Software at Munera Supermarket, marking a significant leap forward in enhancing operational efficiency and service excellence for our esteemed customers. Our robust and user-friendly point-of-sale system empowers Munera Supermarket to effortlessly oversee all facets of its business operations, ranging from basic level to inventory management, ensuring a streamlined and efficient workflow.
At Cloud Me, we deeply understand the importance of providing a variety of payment choices to make a seamless and convenient customer journey. Our POS software provides different payment methods and helps to the unique preferences of your clientele.
Customers can conveniently settle their bills using credit or debit cards, cash transactions, or even explore the realm of online payment gateways. This flexibility enables patrons to opt for the payment avenue that aligns with their preferences, thereby augmenting their overall shopping encounter.
In addition to our diverse payment offerings, our POS software extends the added convenience of splitting payments among multiple customers, simplifying group payments for services rendered. Additionally, the seamless processing of refunds and exchanges is expedited through our software, preserving valuable time and resources.
At Cloud Me, we firmly hold the belief that presenting different payment alternatives is a cornerstone of building a thriving business. With our POS software in play, you have the capacity to offer the ease and flexibility they rightfully deserve, all the while ensuring an impregnable and hassle-free payment process.
By entrusting the realm of administrative responsibilities to the prowess of Cloud Me's software, Munera Supermarket can now concentrate on providing an unforgettable shopping experience for its esteemed clientele. To fully immerse yourself in the transformative benefits of Cloud Me POS Software, we invite you to connect with our dedicated team for comprehensive insights. Discover firsthand how Cloud Me can help your retail operations and usher your customer service standards to unprecedented heights.
If the prospect of implementing Cloud Me POS Software within your establishment beckons, waste no time in reaching out to the Cloud Me team. Elevate your shopping experience and customer engagement through the prowess of Cloud Me's cutting-edge software solution.