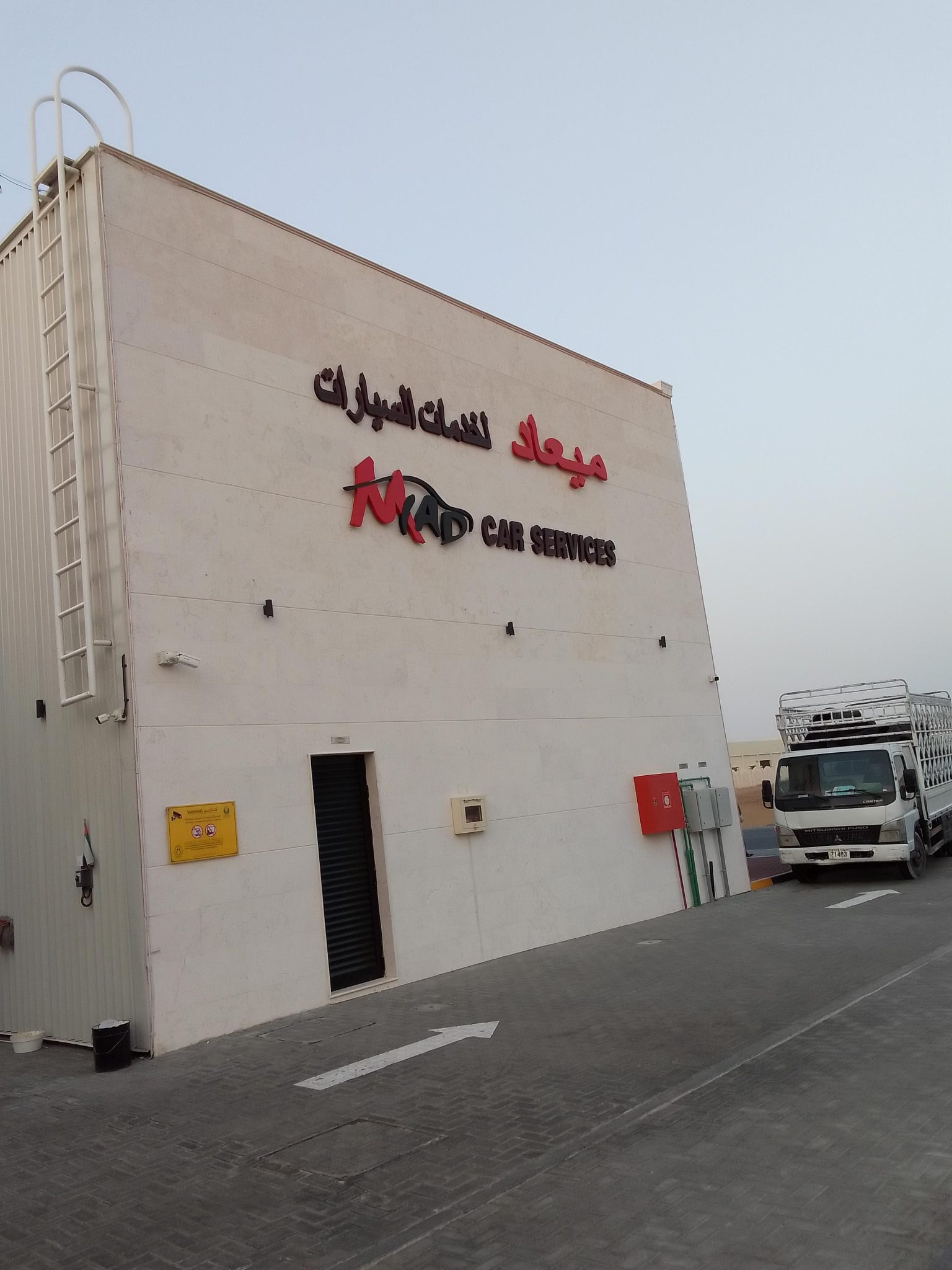 MIAD Car Services implemented Cloud Me Car wash management System
We are thrilled to announce the successful implementation of the Cloud Me carwash management system in MIAD Car services. Their carwash operations have been revolutionized with this cutting-edge solution in place.
With our system, they can experience a significant transformation in our day-to-day operations. Scheduling appointments, managing inventory, and tracking customer preferences have become seamless and efficient. The advanced features of the Cloud Me system have allowed us to provide personalized and tailored experiences to our customers. From tracking individual preferences to managing loyalty programs, we can now deliver exceptional service that exceeds expectations.
With the Cloud Me carwash management system in place, MIAD Car Services is poised for growth and success in the carwash industry. We are excited to continue delivering exceptional service to our valued customers.
If you're interested in experiencing the benefits of the Cloud Me carwash management system, reach out to their team today. They will guide you through the process of optimizing your carwash operations and delighting your customers.