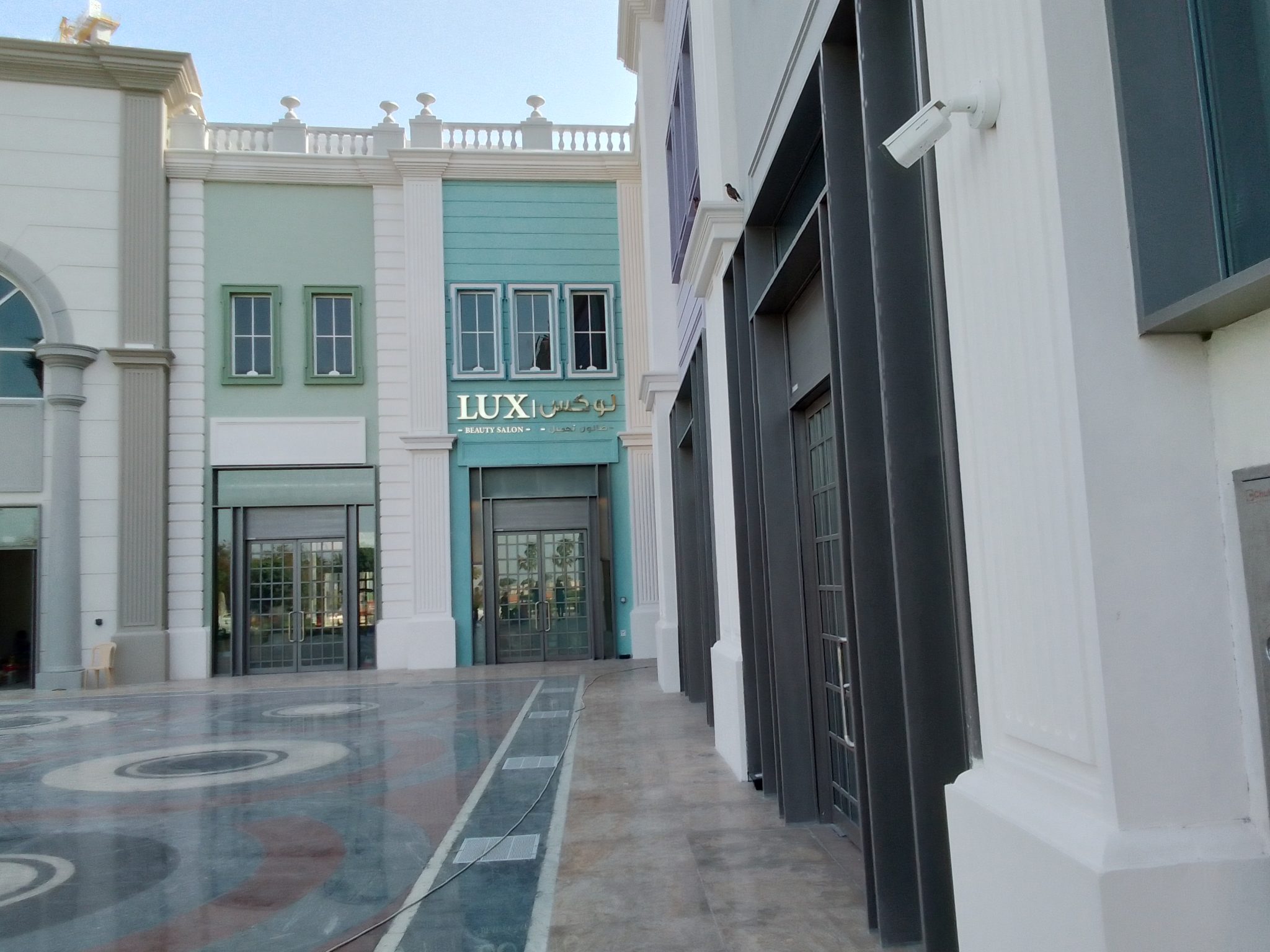 Lux Beauty Salon Implemented CloudMe POS Software
We are happy to share you that Lux Beauty Salon implemented CloudMe POS Software. With CloudMe powerful and intuitive POS system, Lux Beauty Salon is able to smooth their action and provide advanced service to their customers. From appointment scheduling to inventory management, CloudMe software ensures that everything runs evenly and efficiently.
At CloudMe, we understand that offering multiple payment options is crucial for businesses to provide a seamless and convenient customer experience. That's why our POS Salon software offers a variety of payment methods to choose from.
With our software, customers can pay using their credit or debit card, cash, or even through online payment options. This flexibility ensures that customers can pay in the way that is most convenient for them, making their experience at your salon even more enjoyable. We understand that security is a top priority when it comes to transactions, which is why our software is fully PCI compliant. This means your customers' payment information is always secure and protected.
Our POS Salon software also enables you to easily split payments between multiple customers, making it effortless for groups to pay for services together. Additionally, our software allows you to process refunds and exchanges with ease, streamlining the process and saving you time.
At CloudMe, we believe that providing multiple payment options is essential for a successful business. With our POS Salon software, you can give your customers the convenience and flexibility they deserve, while ensuring a secure and hassle-free payment experience.
Along with CloudMe's software handling the administrative tasks, Lux Beauty Salon can focus on what they do best – providing an unforgettable beauty experience for their clients.
If you want to experience CloudMe POS Software in your salon, Connect with CloudMe team for more information.