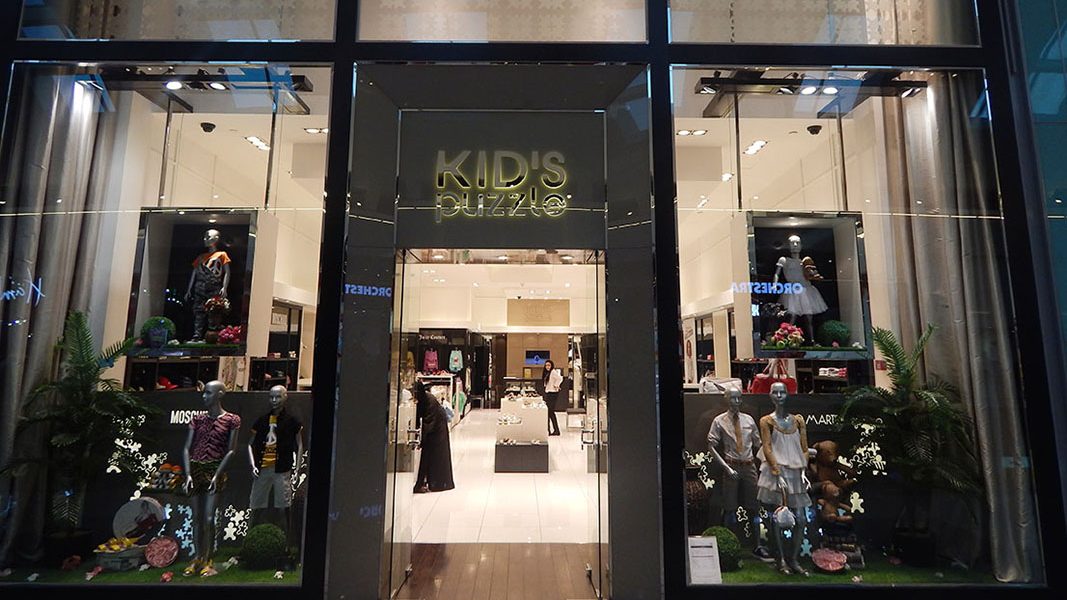 Kid's Puzzle Dubai Mall Implemented CloudMe Retail Management Software
Kid's Puzzle Boutique is a prestigious up market boutique for kids. It specializes in all things for children from 0-16 years old.
Kid's Puzzle stock the latest and most popular high-end brands from around the world, The beautiful decor of our boutique and amazing collection will make the shopping experience feel more like a treat. There is no other store like it. They have successfully implemented CloudMe Retail Management Software.