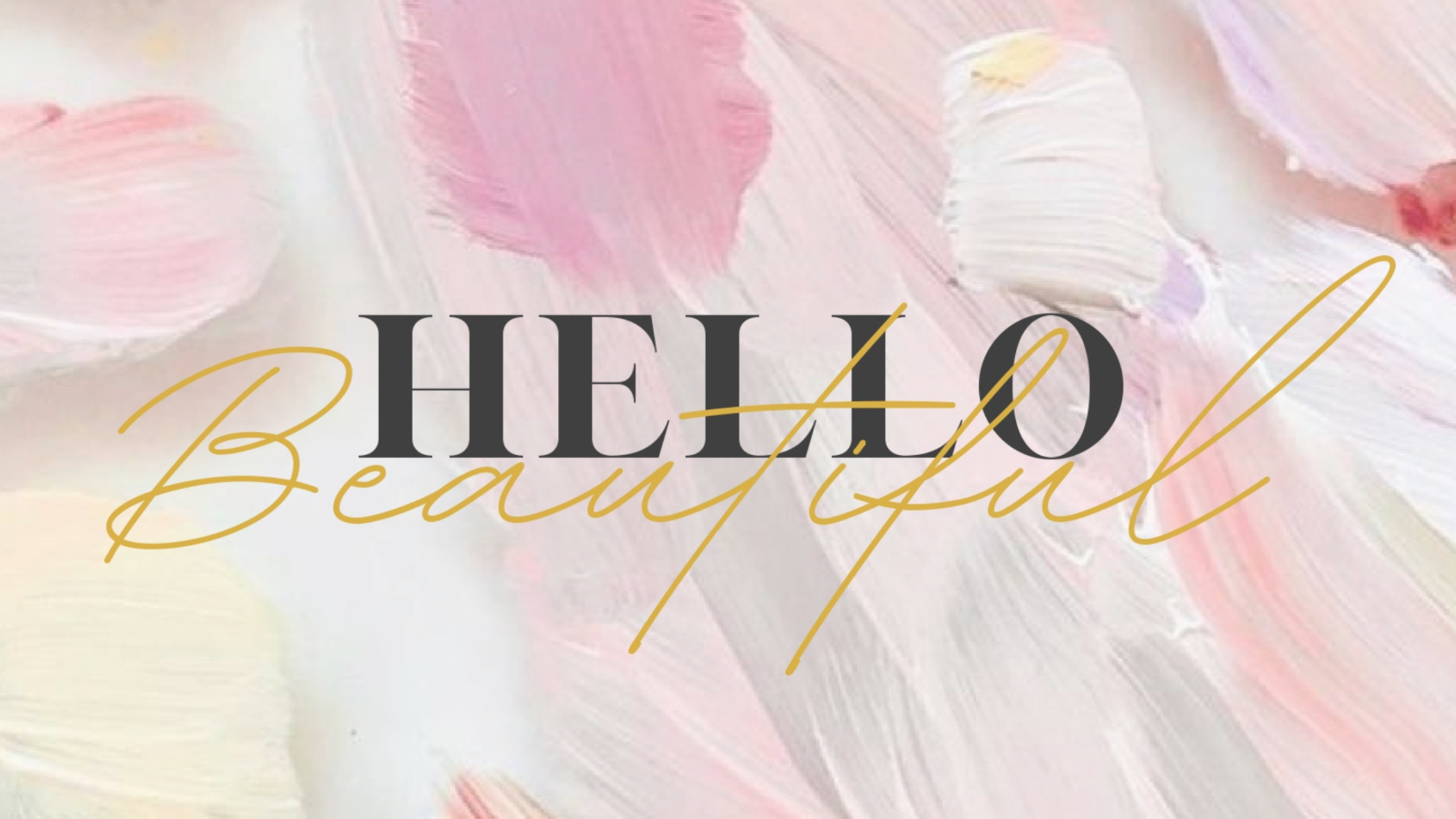 Hello Beautiful Salon implemented Cloud Me POS Software

We are delighted to announce that Hello Beautiful Salon has successfully integrated Cloud Me POS Software, revolutionizing their operations and elevating their service standards for valued customers. Our robust and user-friendly POS system empowers Hello Beautiful Salon to seamlessly manage all aspects of their business, from appointment scheduling to inventory management, ensuring efficient and smooth processes.
At Cloud Me, we recognize the significance of offering diverse payment options to create a seamless and convenient customer experience. Our POS Salon software provides a wide range of payment methods for your customers to choose from.
Customers can conveniently pay using credit or debit cards, cash, or even opt for online payment methods. This flexibility allows your customers to select the payment method that best suits them, enhancing their overall salon experience. We prioritize security, and our software is fully PCI compliant, ensuring your customers' payment information is always secure and protected.
In addition to providing various payment options, our POS Salon software offers the convenience of splitting payments between multiple customers, making it effortless for groups to pay for services together. Moreover, processing refunds and exchanges is streamlined and time-saving with our software.
At Cloud Me, we firmly believe that offering multiple payment options is a fundamental aspect of a successful business. With our POS Salon software, you can provide your customers with the convenience and flexibility they deserve while ensuring a secure and hassle-free payment experience.
By entrusting administrative tasks to Cloud Me's software, Hello Beautiful Salon can concentrate on delivering an unforgettable beauty experience to its valued clients. To experience the benefits of Cloud Me POS Software in your salon, connect with our dedicated team for more information. Discover how Cloud Me can transform your salon operations and elevate your customer service to new heights.
If you are interested in experiencing Cloud Me POS Software in your salon, don't hesitate to connect with the Cloud Me team for more information.