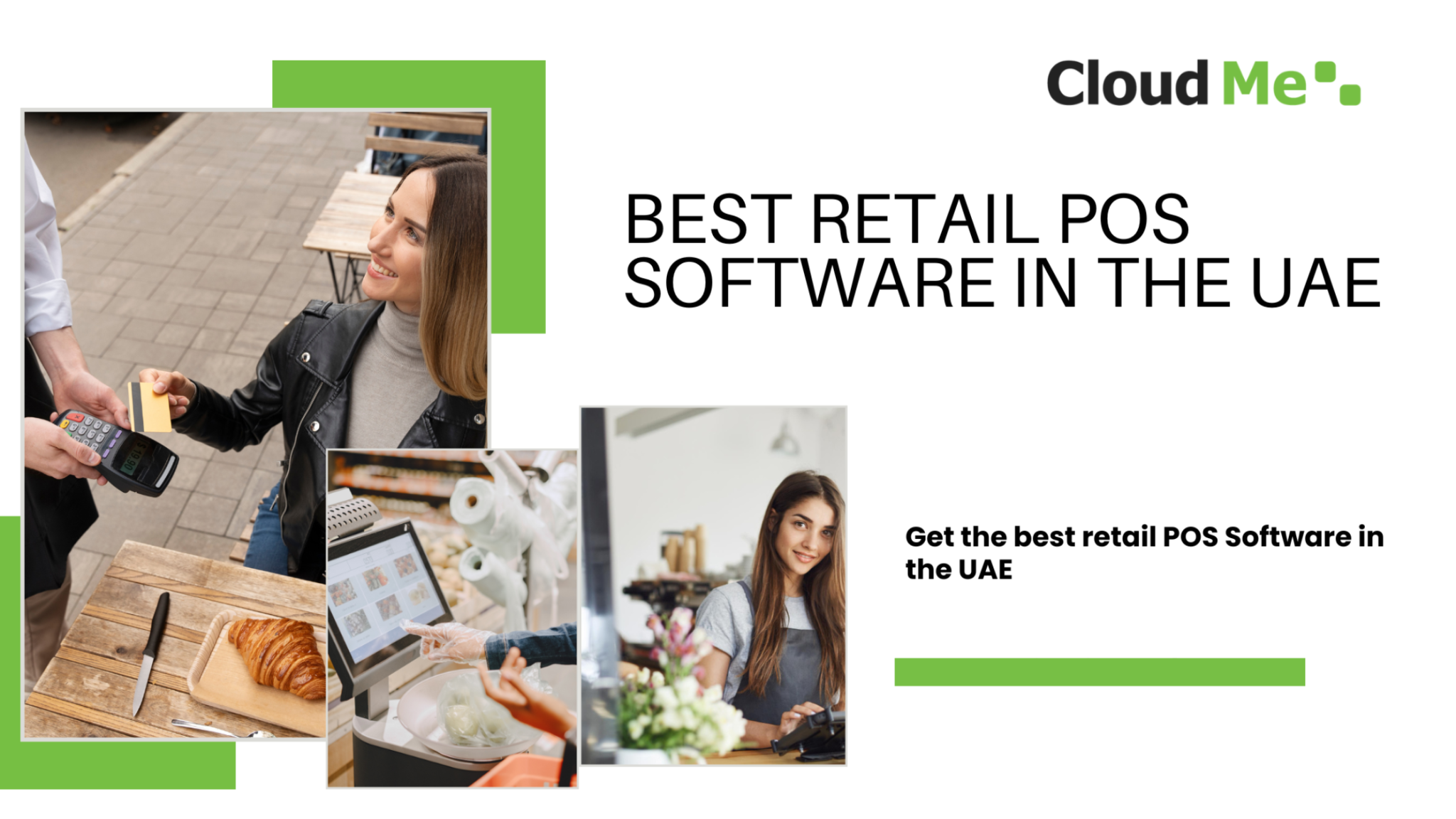 If you're looking for the best retail POS software in the UAE to improve your business, look no further than Cloud Me. Our modern POS system is designed to streamline your sales process, save time, and increase revenue. With real-time data and insights, you'll be able to make informed decisions and stay ahead of the competition.
Our customizable retail POS software in Dubai is tailored to meet your unique needs, from tracking employee performance to managing inventory levels. With our user-friendly interface, even non-tech-savvy staff can easily use the system. Our software is also scalable and flexible, allowing you to expand your business as it grows.
Our retail POS system in Dubai enhances the customer experience by allowing you to accept multiple payment options, including credit cards and mobile payments, and generate digital receipts. With access to customer data, such as purchase history and contact information, you can personalize your marketing and promotions.
Choosing the Right Retail POS Software for Your Business
When it comes to choosing the right retail POS software for your business, there are several factors to consider. The software you choose will impact your operations, customer service, and the overall success of your business. Here are some key considerations to keep in mind when making your decision:
Size and Complexity of Your Business: Consider the size and complexity of your business when choosing a retail POS software system. If you have multiple locations, for example, you'll need a system that can handle inventory management across all locations.
2. Features and Functionality: Look for a system that includes the key features you need to manage your business efficiently. This may include inventory management, sales reporting, customer management, and staff management tools.
3. Integration: Choose a system that integrates with your existing software and hardware, such as accounting software and payment processors.
4. Ease of Use: A good retail POS software system should be user-friendly and easy to set up and use. Look for a system with a simple and intuitive interface.
5. Cost: Consider the cost of the software, including any ongoing fees for support and updates. Make sure the system fits within your budget and offers a good return on investment.
6. Customer Support: Look for a vendor that provides good customer support, including training, technical support, and resources to help you get the most out of the software.
By considering these factors, you can choose the right retail POS software for your business's unique needs. Remember to do your research and compare different options before making a final decision. With the right system in place, you can streamline your operations, improve customer service, and grow your business.
At Cloud Me, we offer the best retail POS software in the UAE, including in Saudi Arabia, Oman, Bahrain, and more. Our software is ideal for restaurants, retail stores, and many other outlets with single or multiple branches. Upgrade to our modern retail POS system and watch your business thrive.
To learn more about our services and how we can help your business, please call us at +971 564407916 or email us at info@cloudmesoft.com.