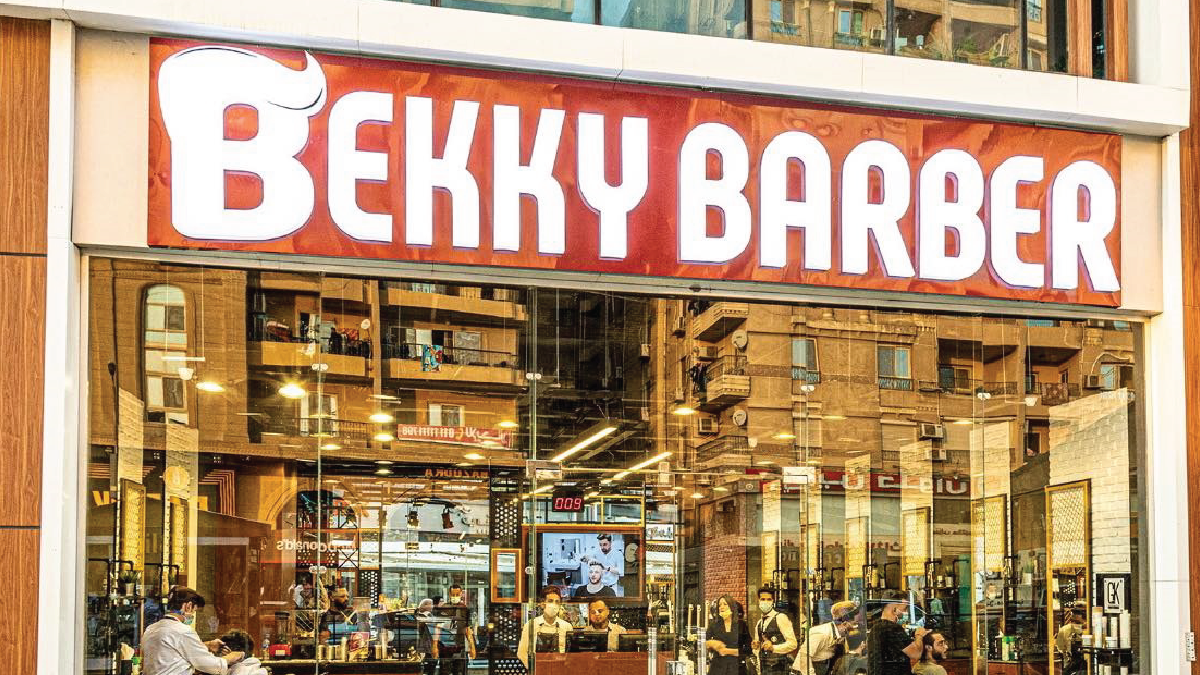 Bekky Barber Implemented Cloud Me Salon Management System
The main reason for the success of a salon business is the customer who leaves the salon after receiving your services. Installing the software will make your work a little easier for anyone to book your services at their convenient time. It will also help to manage your accounts system. When Becky Barber approached us with this one need, we analyzed exactly what their needs were. Bekky Barber Implemented Cloud Me Salon Management System to look after their booking and accounting.
At Cloud Me, we recognize the significance of offering diverse payment options to create a seamless and convenient customer experience. Our POS Salon software provides a wide range of payment methods for your customers to choose from.
Customers can conveniently pay using credit or debit cards, cash, or even opt for online payment methods. This flexibility allows your customers to select the payment method that best suits them, enhancing their overall salon experience. We prioritize security, and our software is fully PCI compliant, ensuring your customers' payment information is always secure and protected.
In addition to providing various payment options, our POS Salon software offers the convenience of splitting payments between multiple customers, making it effortless for groups to pay for services together. Moreover, processing refunds and exchanges is streamlined and time-saving with our software.
At Cloud Me, we firmly believe that offering multiple payment options is a fundamental aspect of a successful business. With our POS Salon software, you can provide your customers with the convenience and flexibility they deserve while ensuring a secure and hassle-free payment experience.
By entrusting administrative tasks to Cloud Me 's software, Bekky Barber can concentrate on delivering an unforgettable beauty experience to its valued clients. To experience the benefits of Cloud Me POS Software in your salon, connect with our dedicated team for more information. Discover how Cloud Me can transform your salon operations and elevate your customer service to new heights.
If you are interested in experiencing Cloud Me POS Software in your salon, don't hesitate to connect with the Cloud Me team for more information.