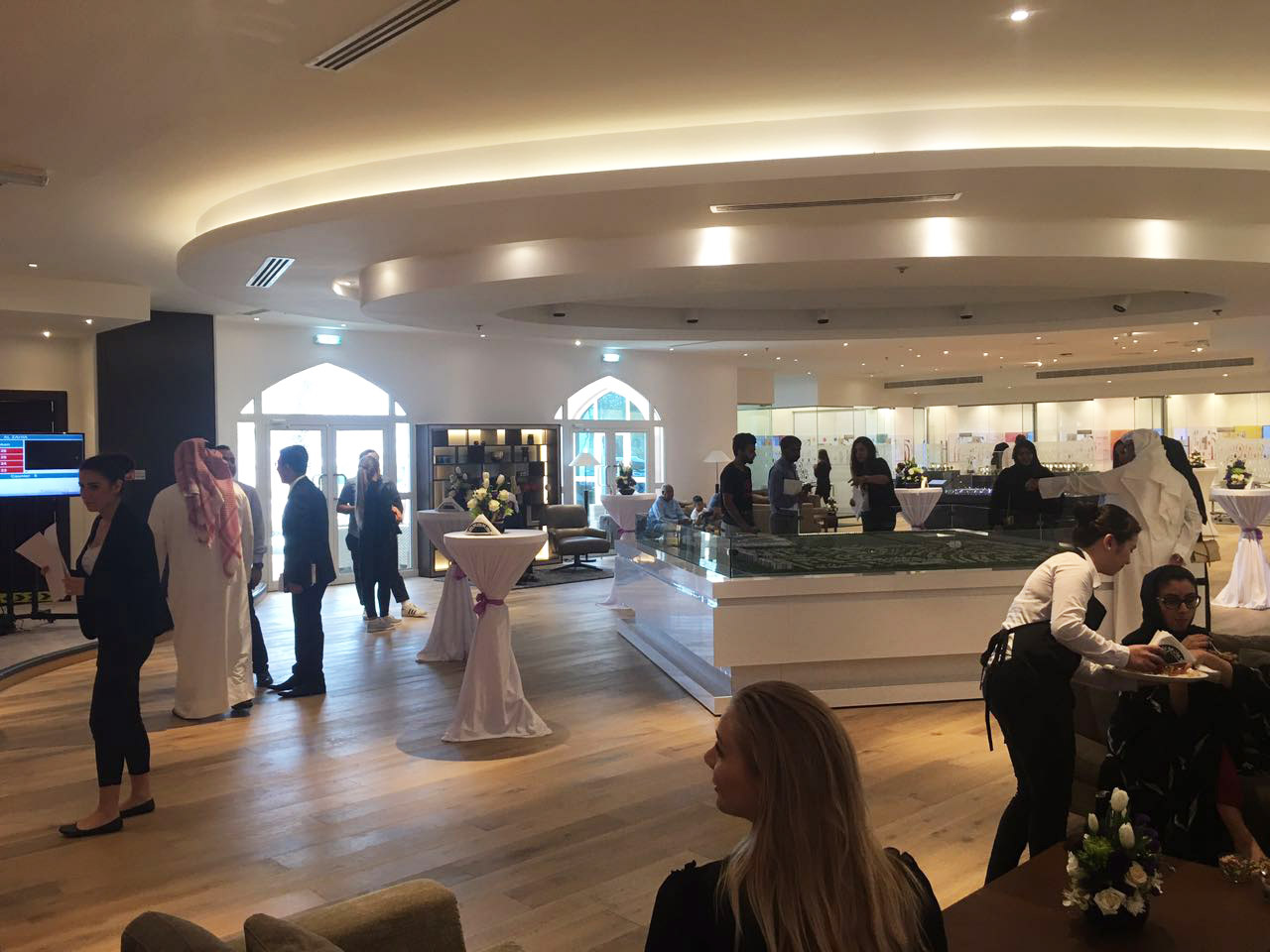 Al Zahia Sharjah Implemented CloudMe Queue Management System
CloudMe Successfully Implemented Queue Management System for Al Zahia Sharjah , We thank Al Al Zahia Management for selecting CloudMe and wishing them all success.
Al Zahia heralds a new age for residential living in Sharjah. Its vision is about creating a community that embodies Sharjah's traditional values in a progressive and contemporary setting. Al Zahia is a place for everyone, providing the comfort of a premium private space and the means to build an integrated community.
Al Zahia is set to become Sharjah's first gated community, bringing contemporary community lifestyle and traditional values together throughout every aspect of its development. Spanning a total area of over 1,500,000 sqm, Al Zahia is designed to meet the needs of the entire family with areas for recreation, worship and childcare, in addition to communal areas and retail facilities.
Home to over 12,000 like-minded Arabs, it will offer a range of villas, townhouses and medium-rise residential apartments, as well as commercial mixed-use buildings. Al Zahia is truly a comprehensively designed, integrated community offering a well-rounded lifestyle.